Key Money Moments: 4 Times You Should Talk to a Pro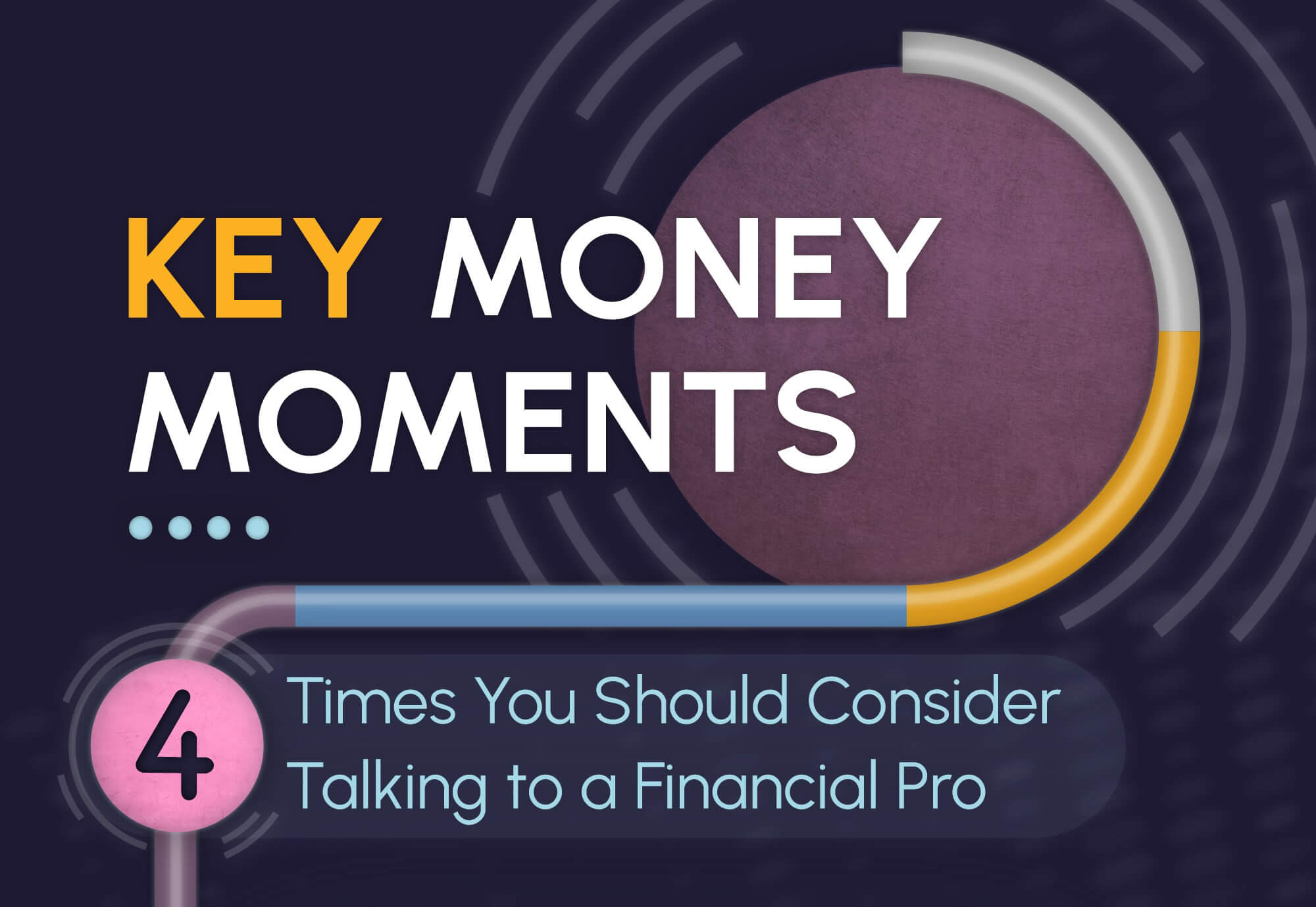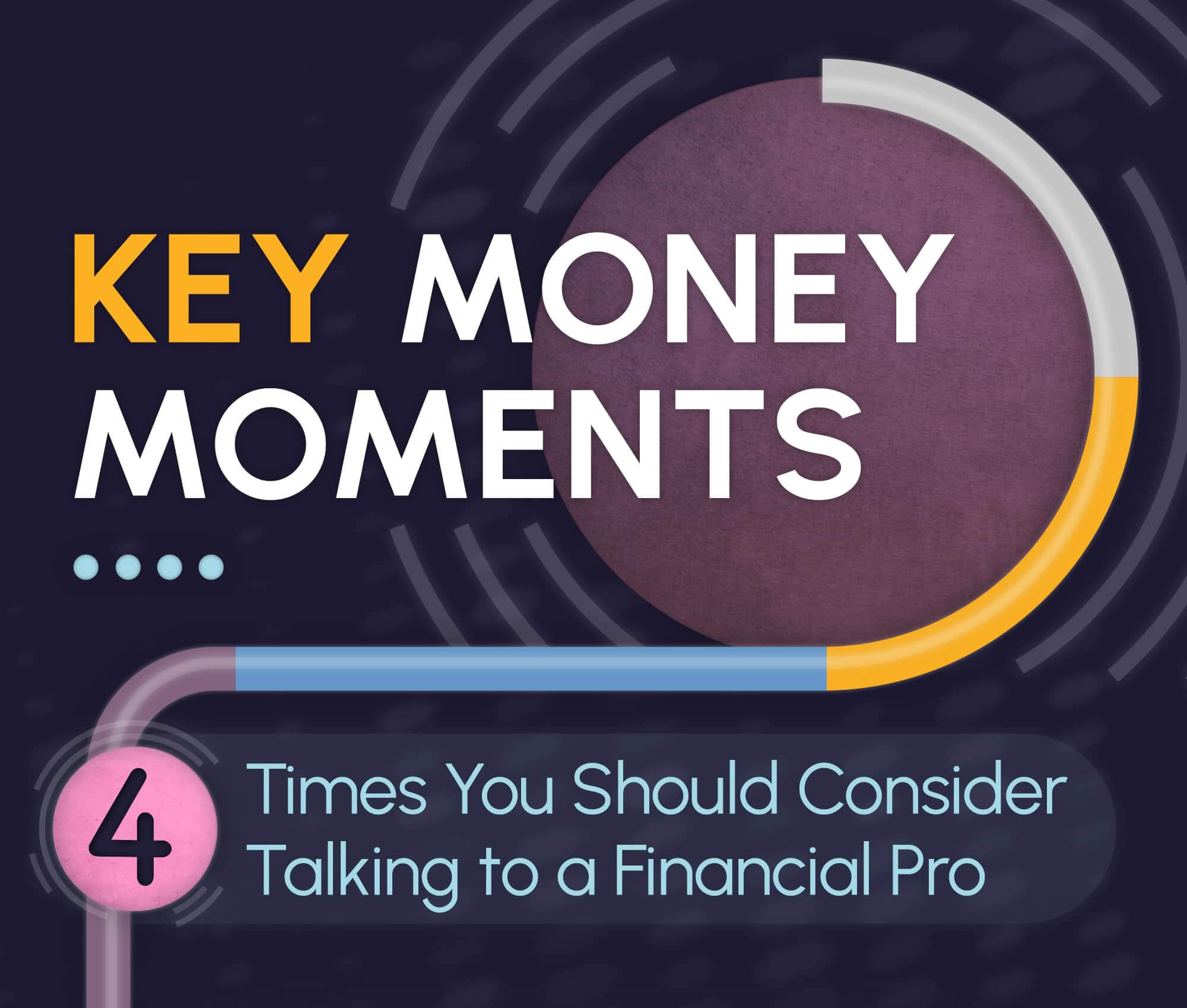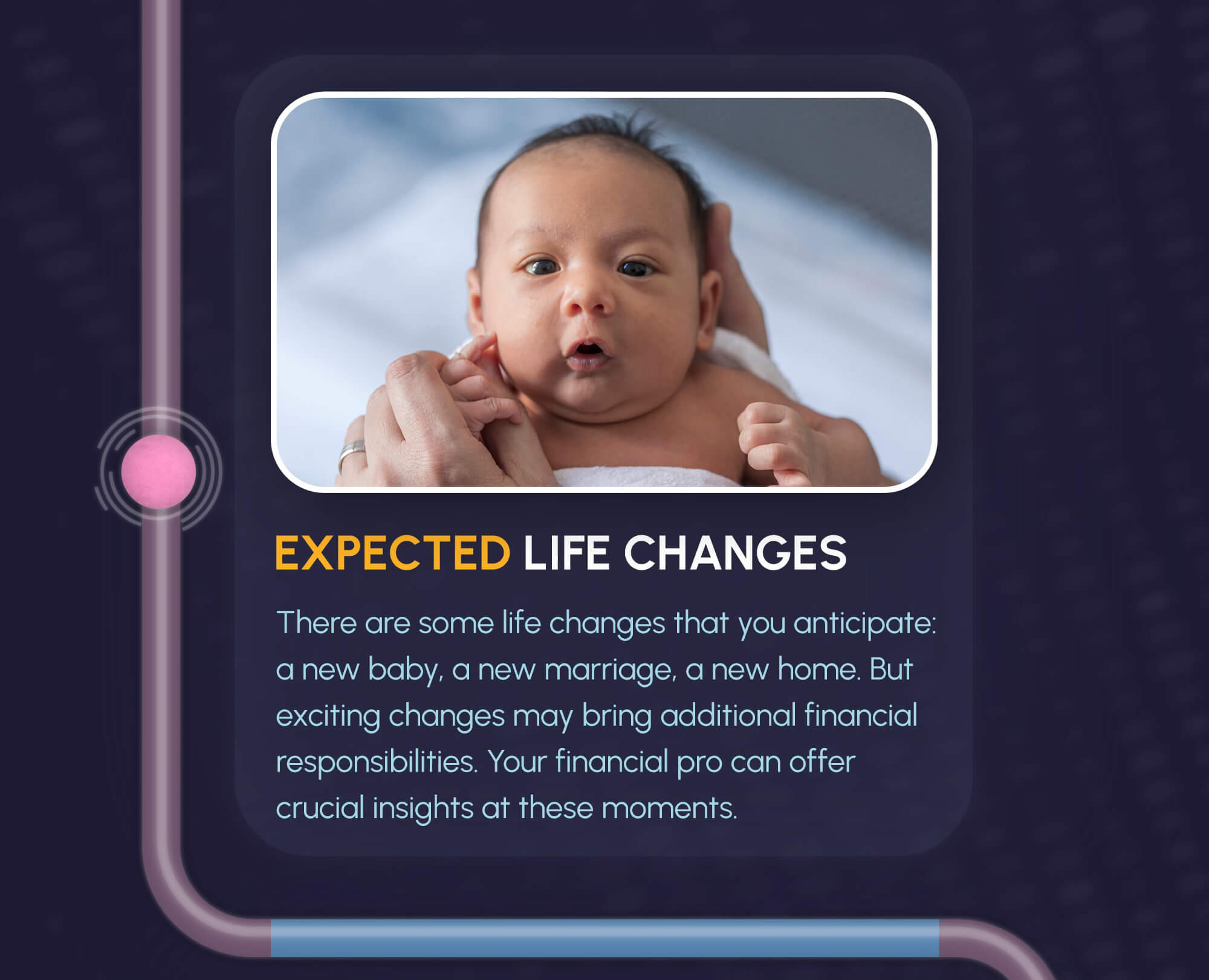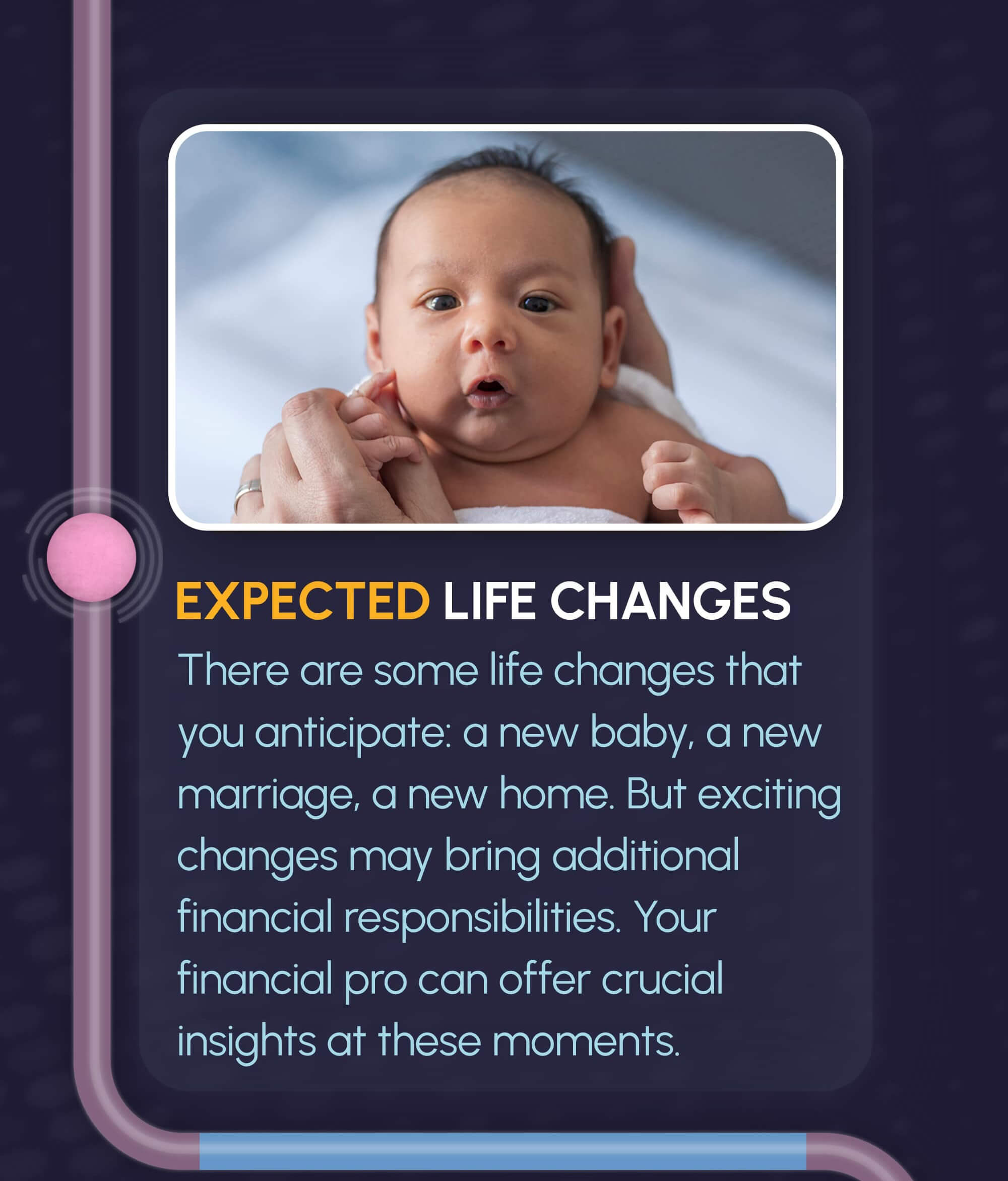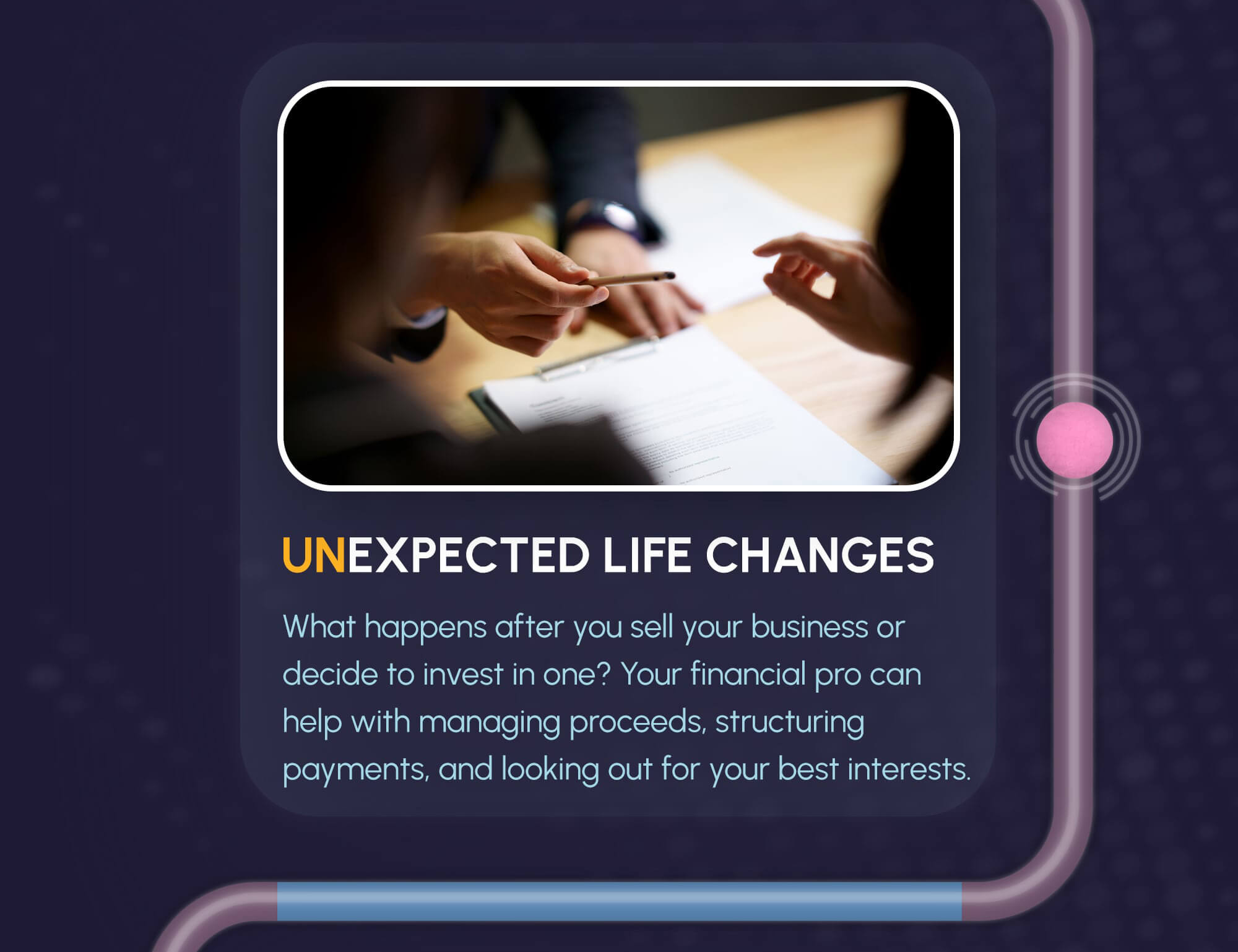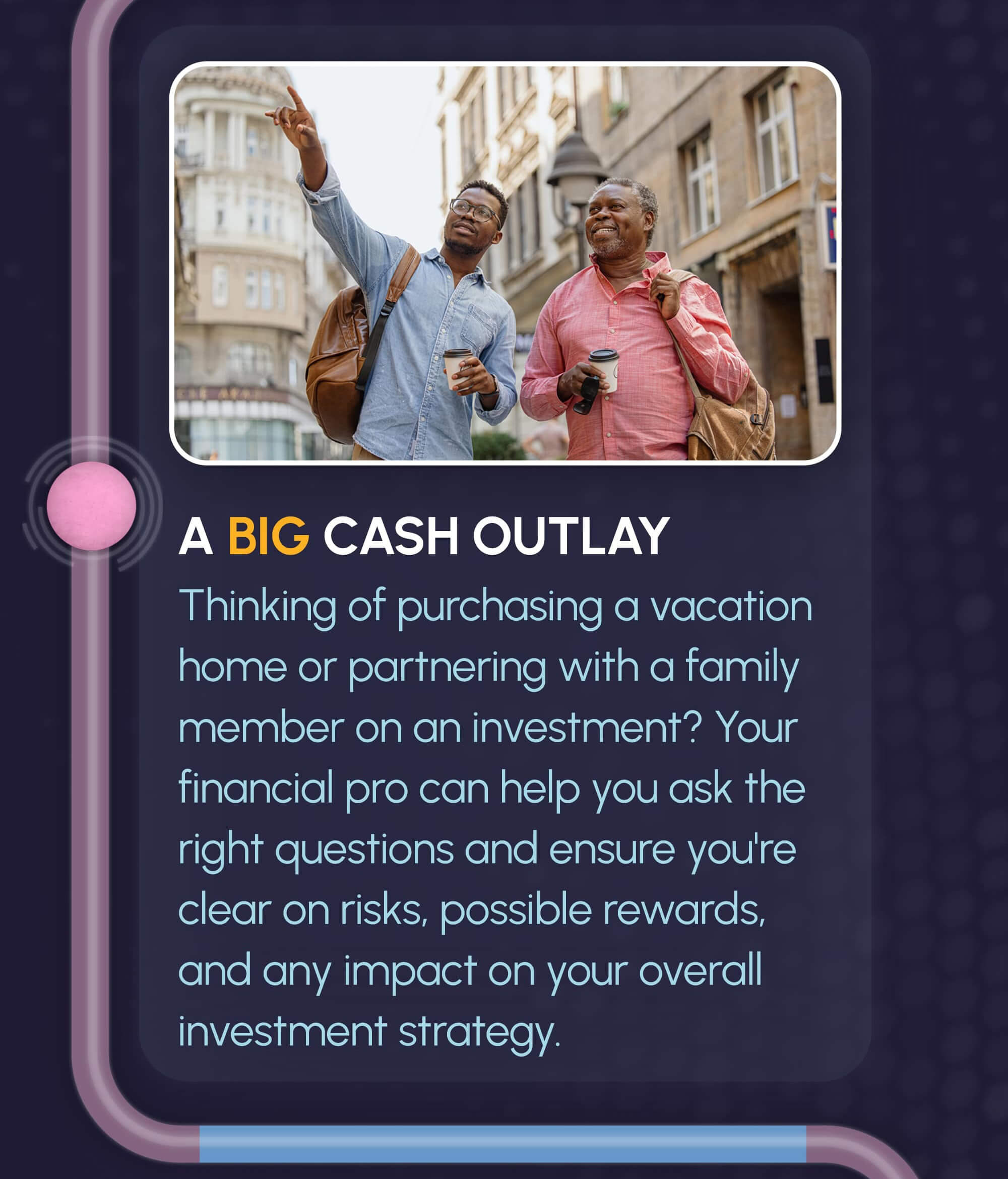 Related Content
An amusing and whimsical look at behavioral finance best practices for investors.
The gig economy has been on the rise for years, for better or for worse. Of the 10 million jobs created in the US between 2005 and 2015, a staggering 94 percent were in the category of "alternative work," meaning gig work or other temporary employment.
If you didn't show up tomorrow, would your employees be able to go it alone?