Data Thieves from Outer Space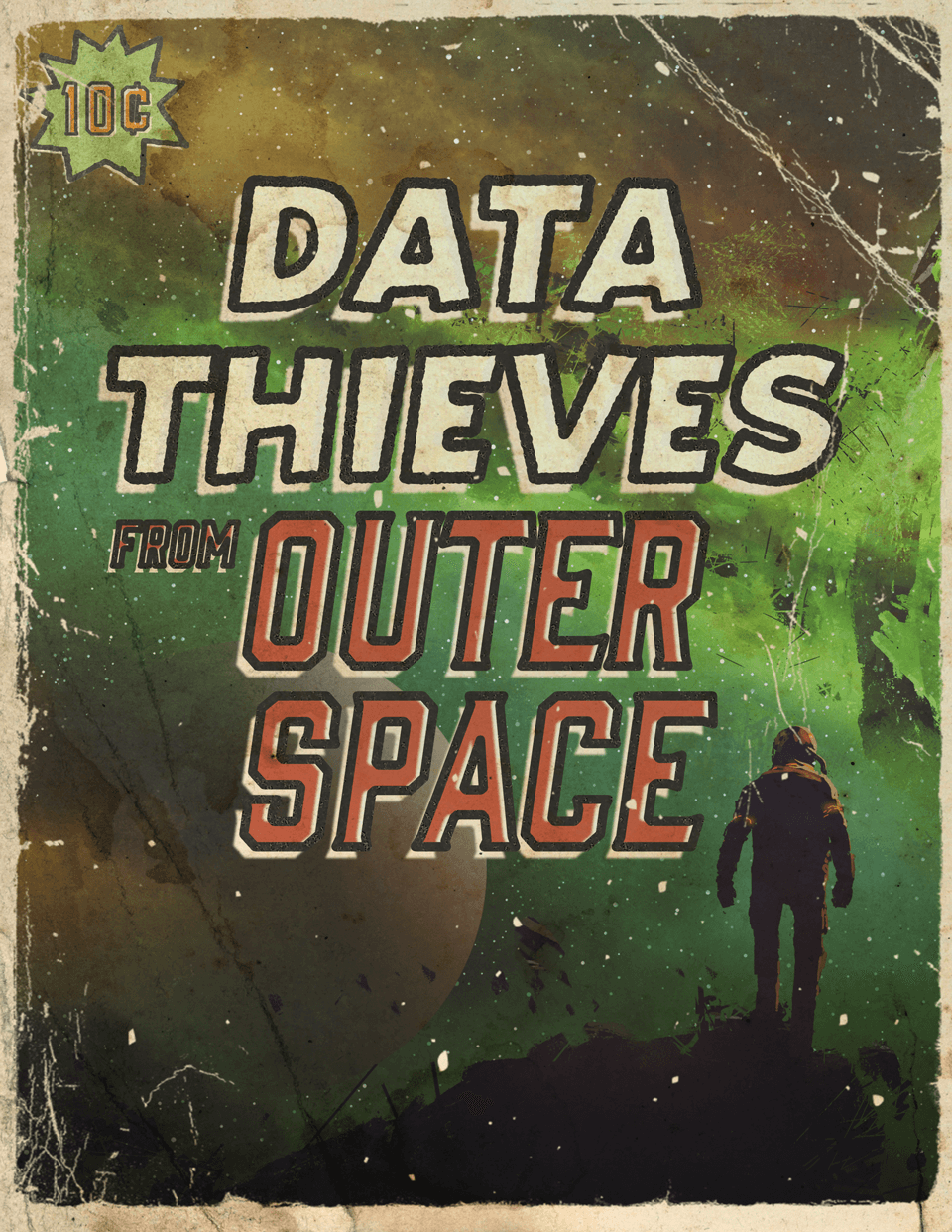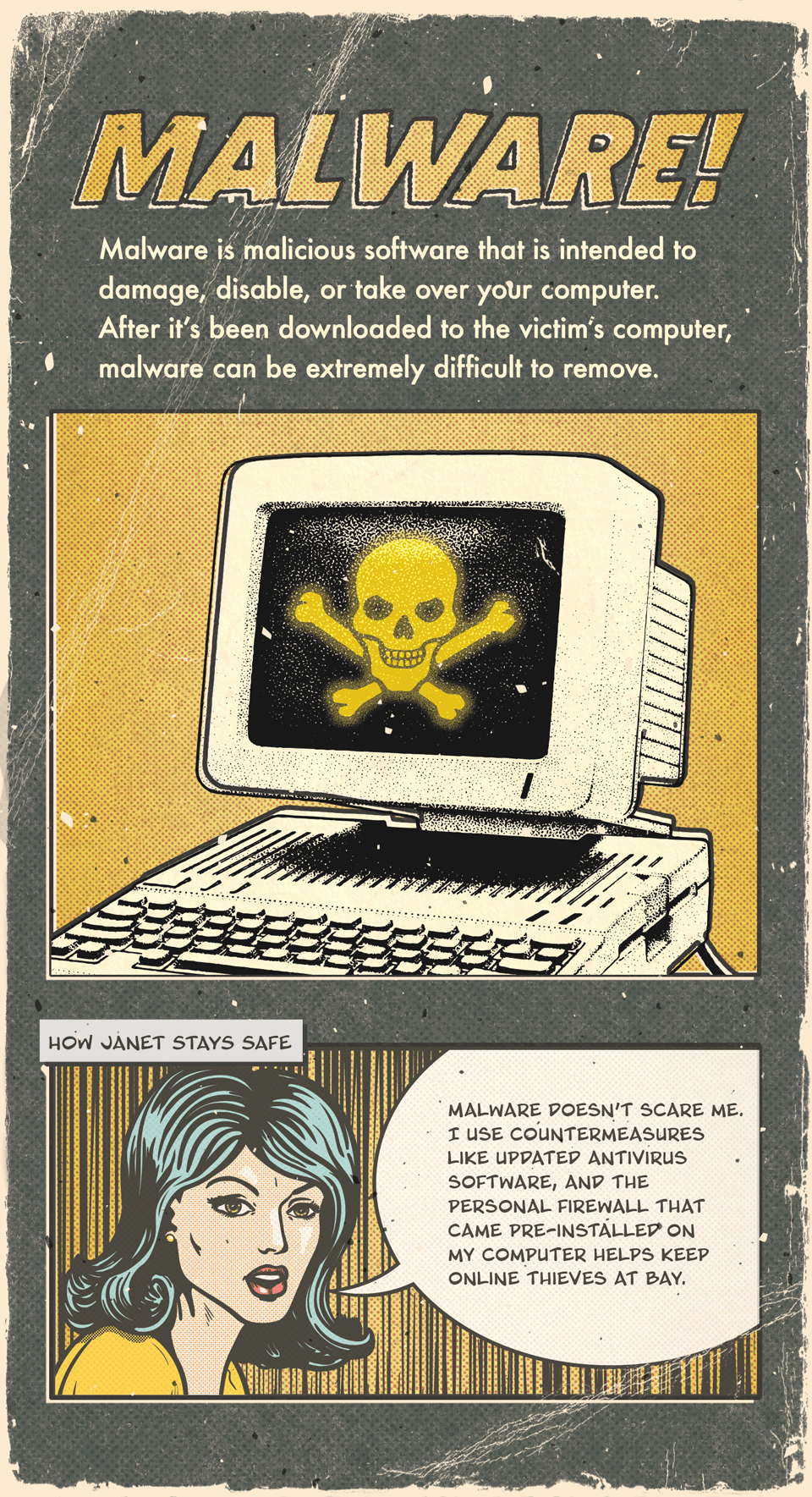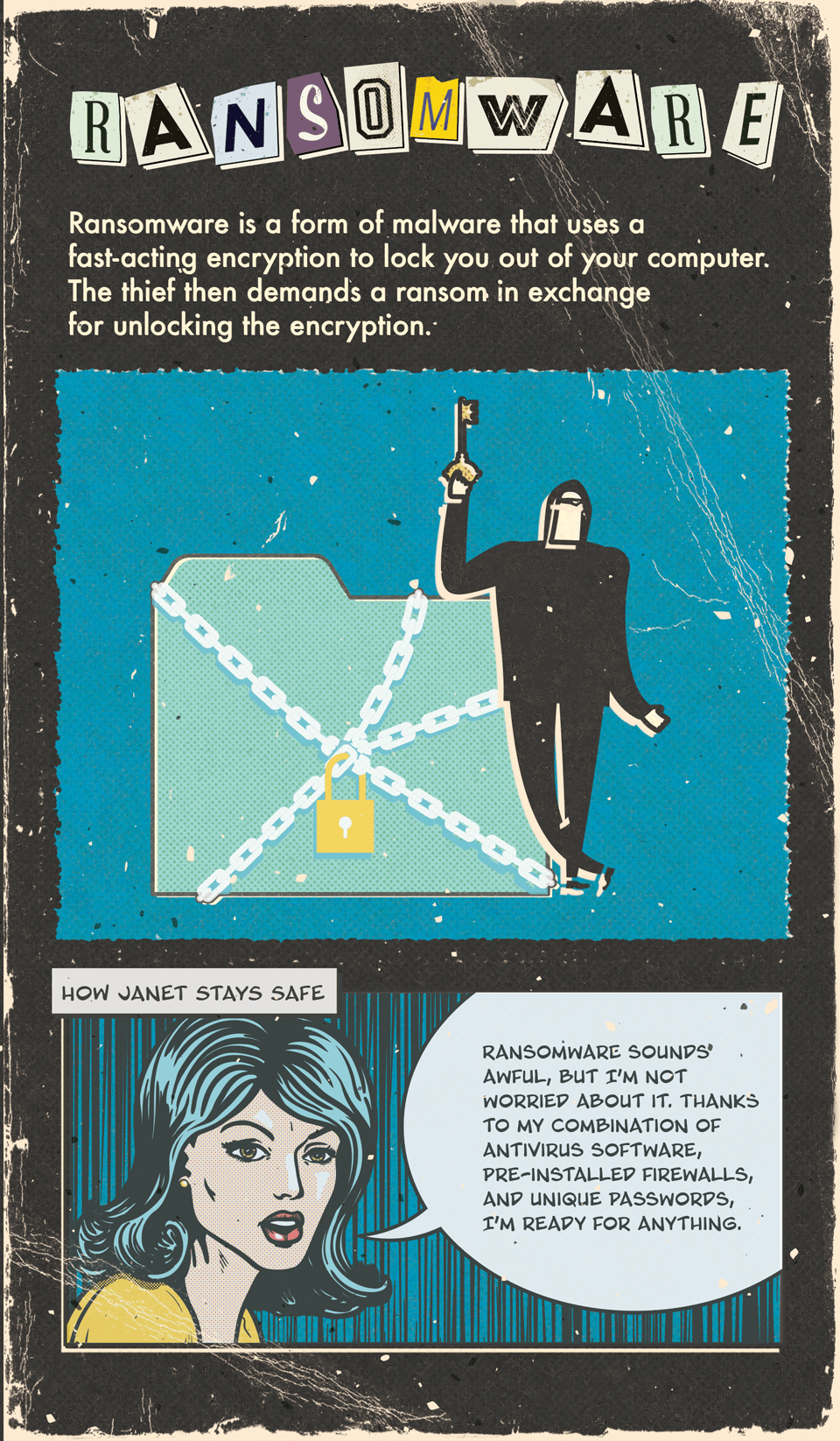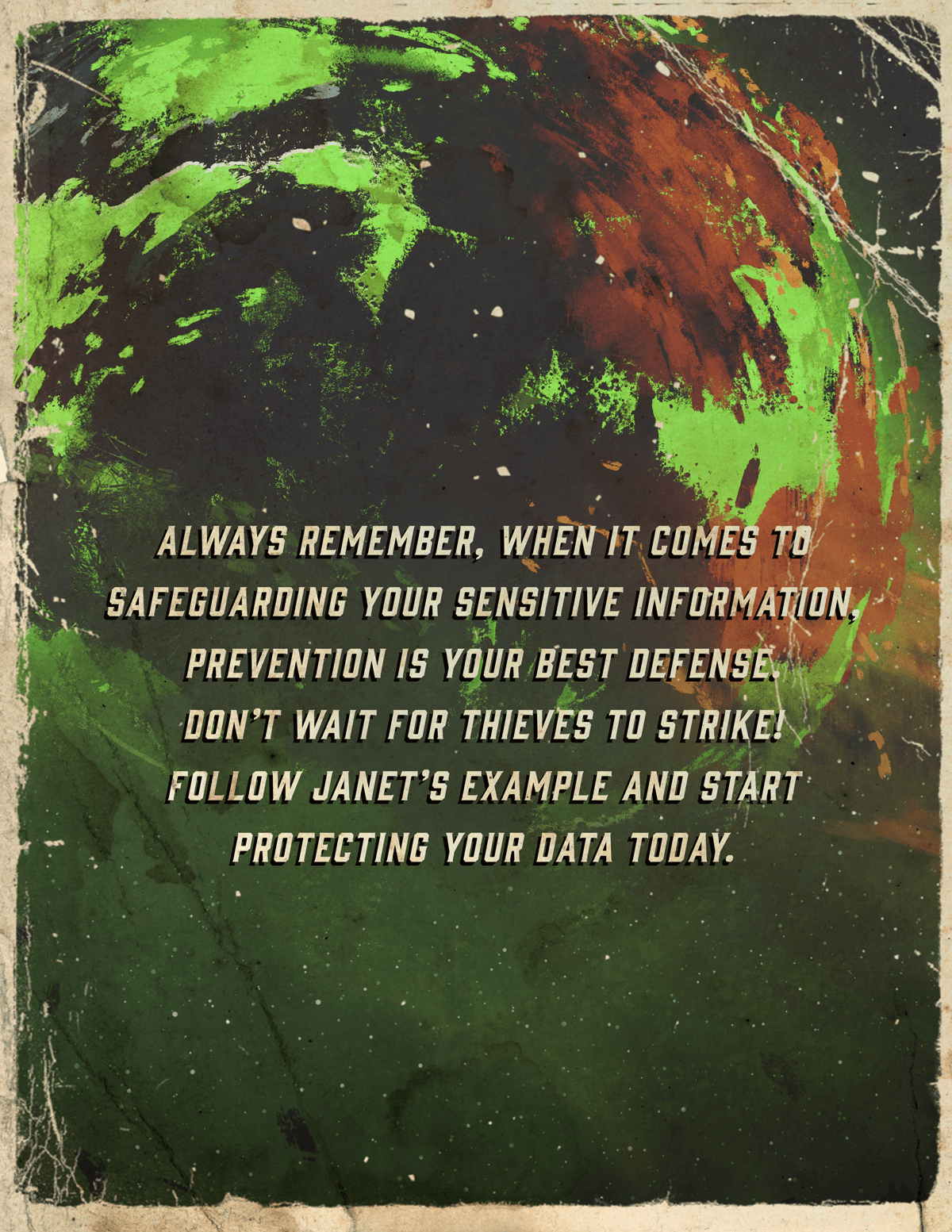 Related Content
It may help your business be better prepared in the event of the death of a principal or key employee.
Retiring earlier than expected can be disheartening. Learn steps that can help you smoothe the road ahead.
Estimate how many years you may need retirement assets or how long to provide income to a surviving spouse or children.