Why do Renters Have to Save More?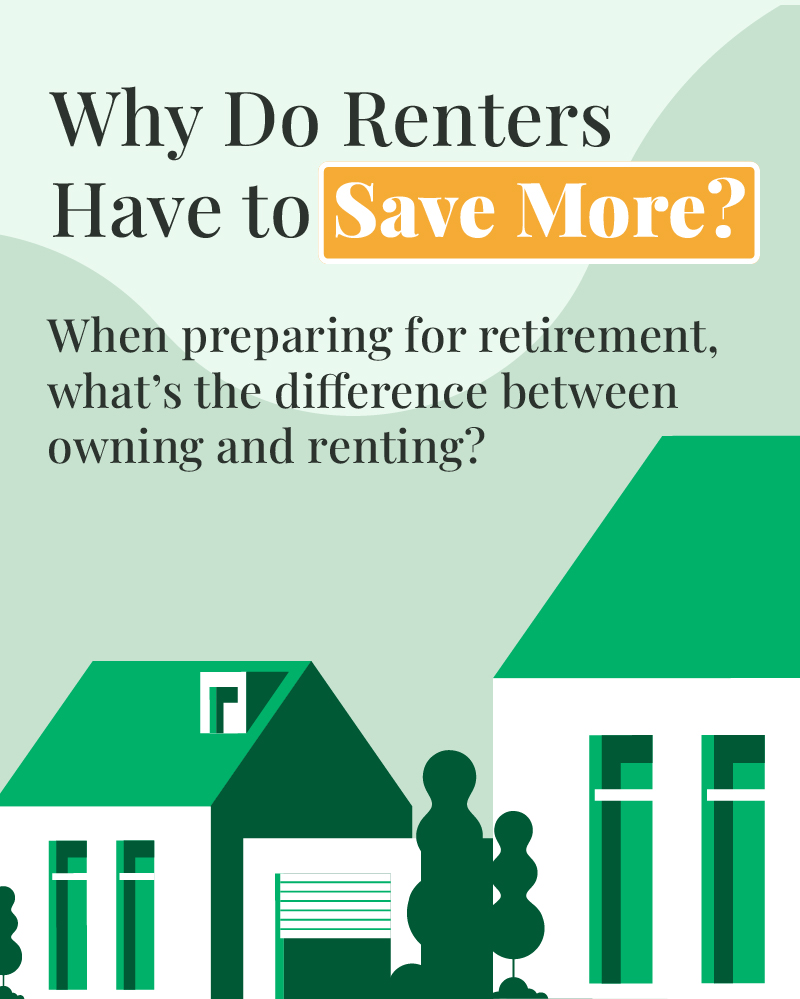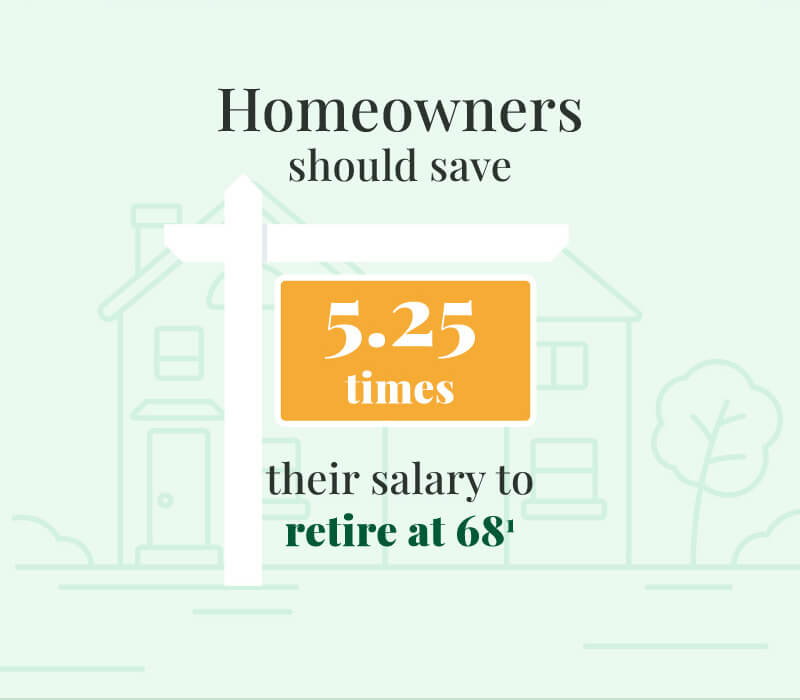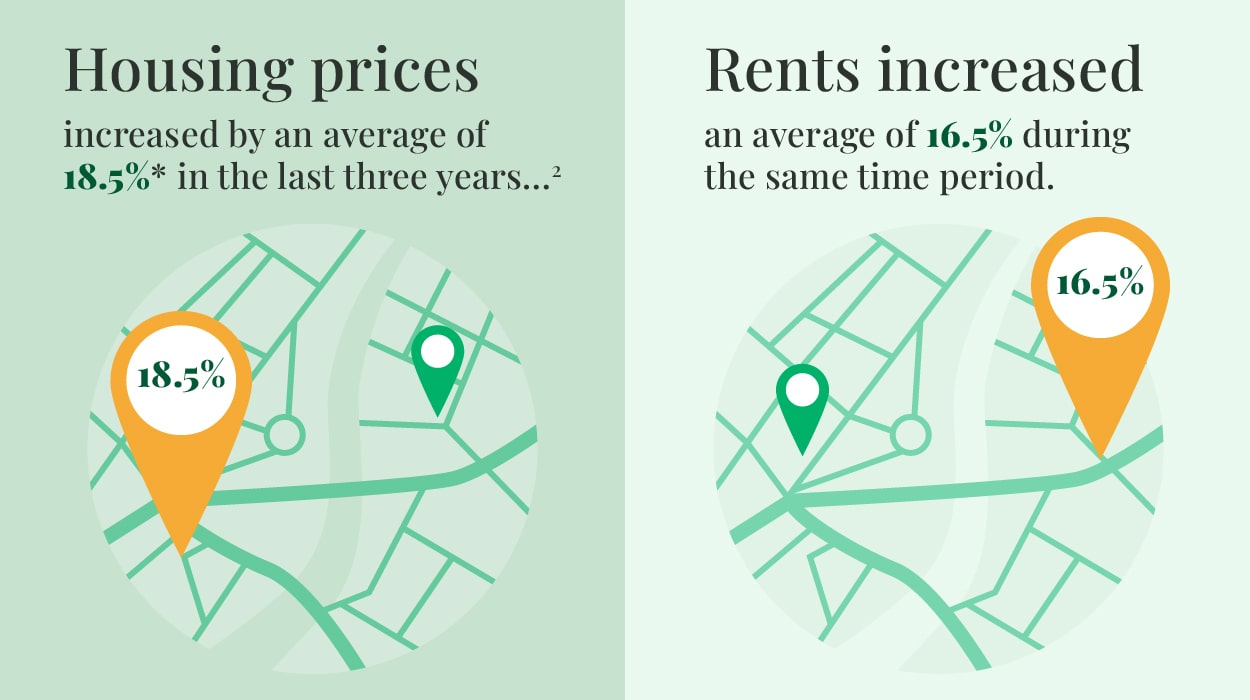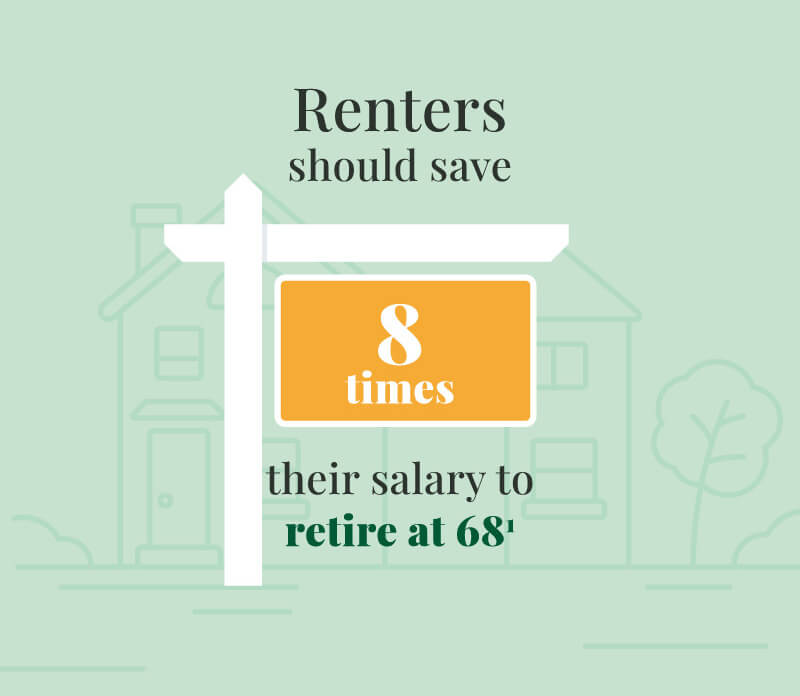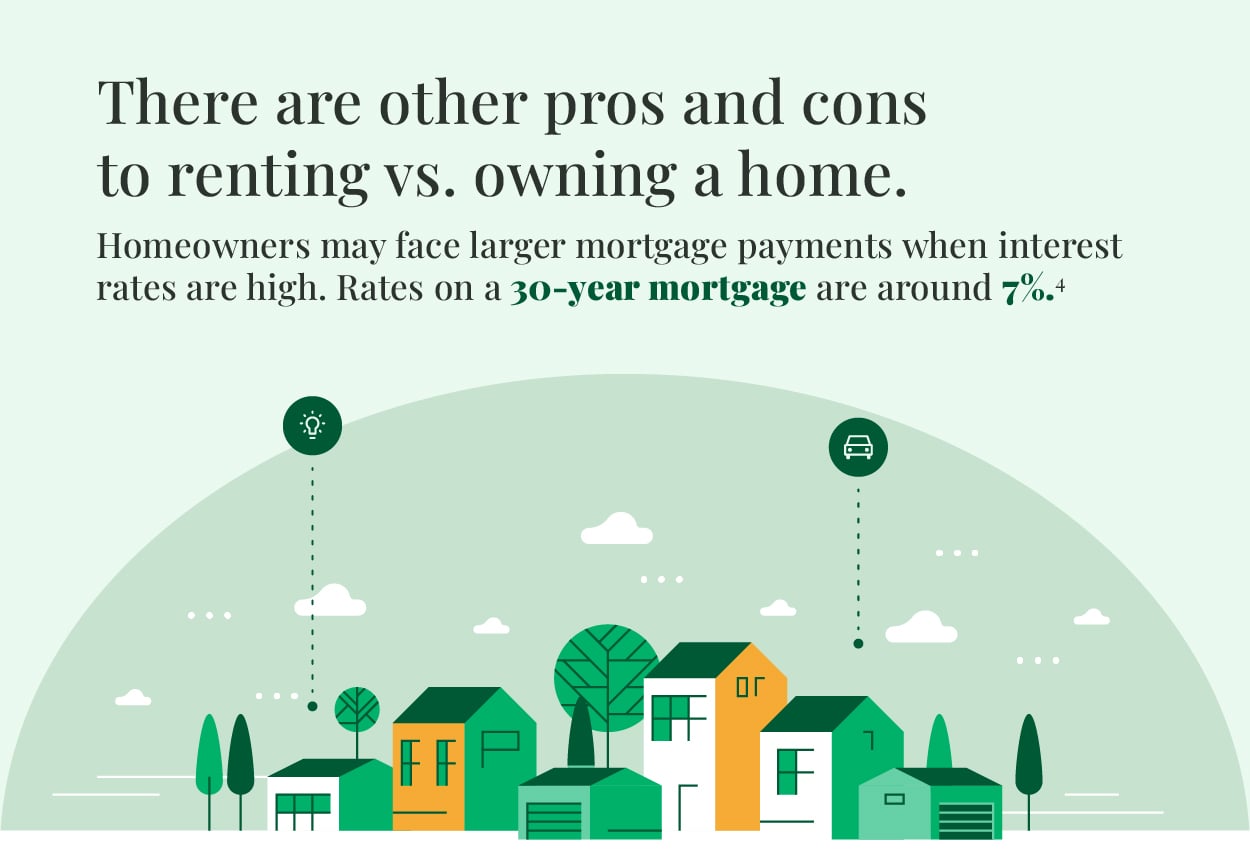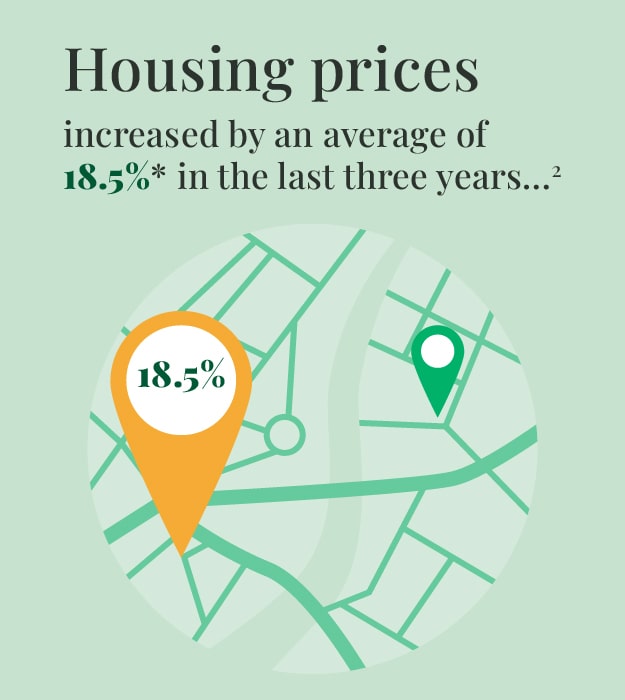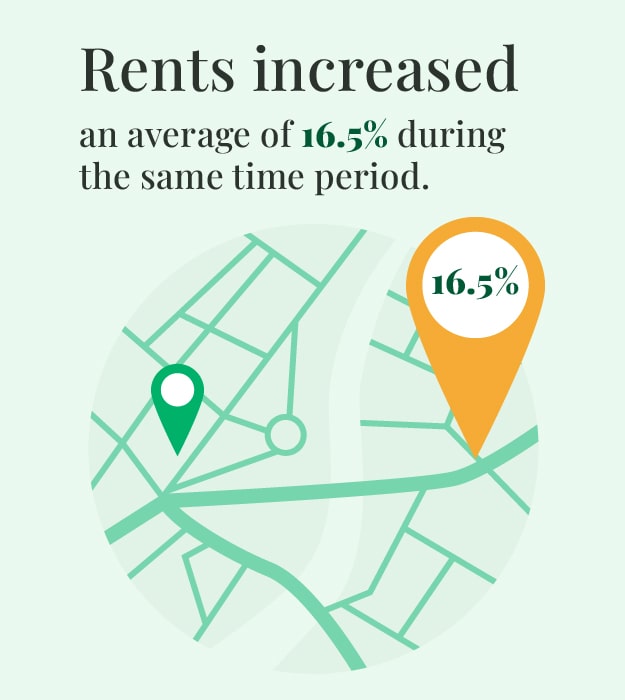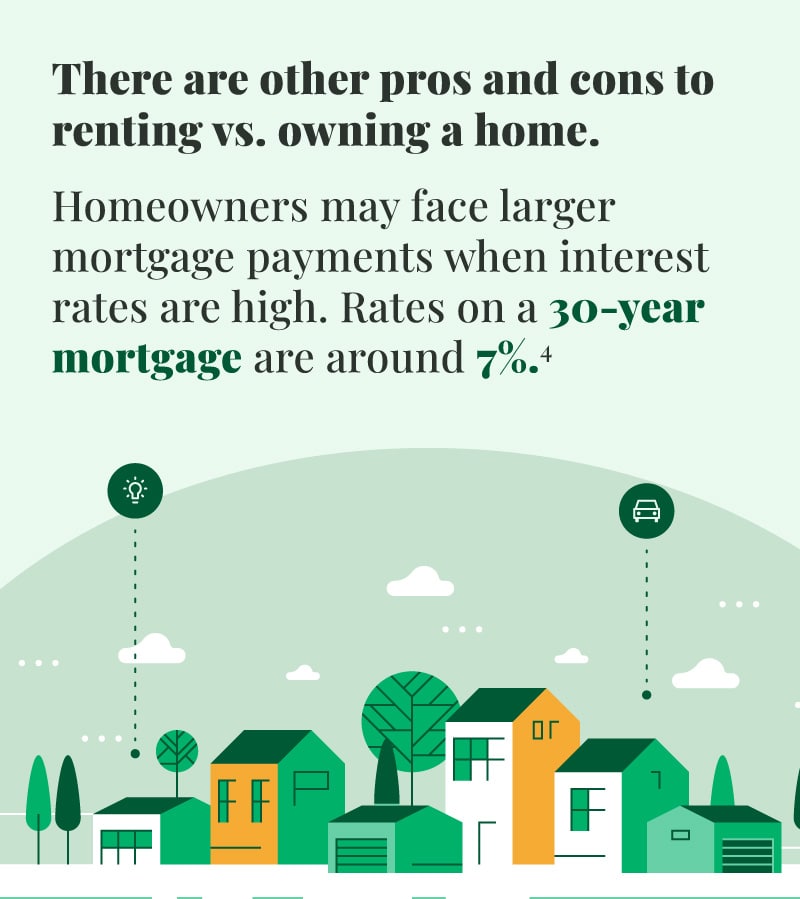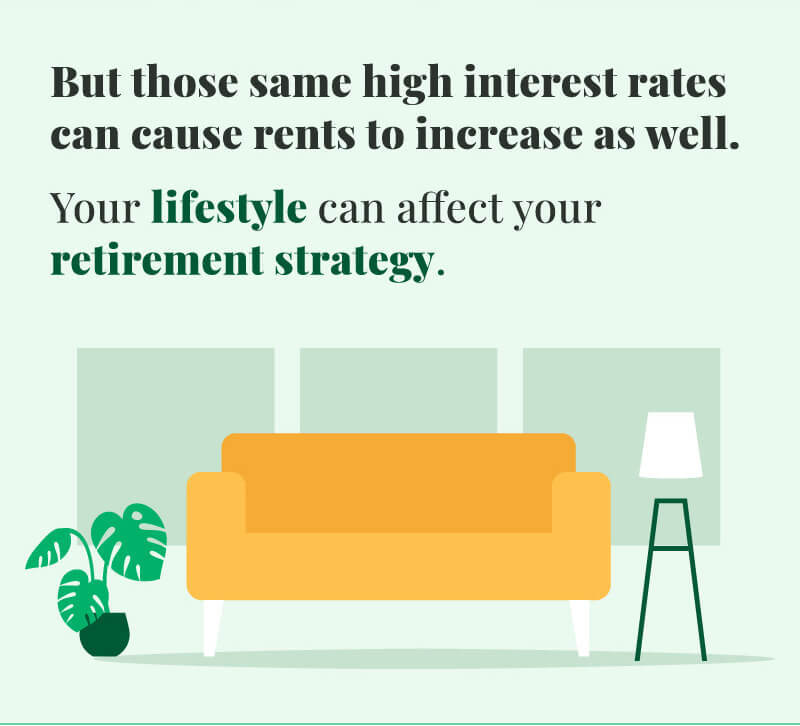 Related Content
Determine your potential long-term care needs and how long your current assets might last.
The chances of an IRS audit aren't that high. And being audited does not necessarily imply that the IRS suspects wrongdoing.
Learn about the importance of having an estate strategy in this helpful and informative video.