What's My 2023 Tax Bracket?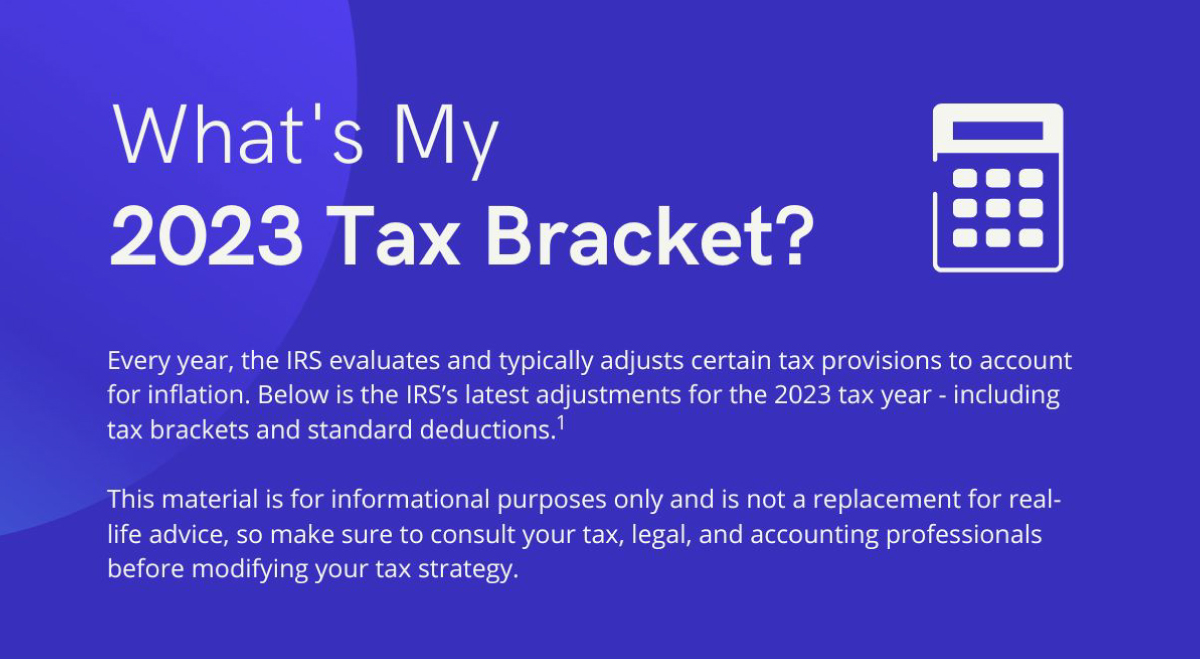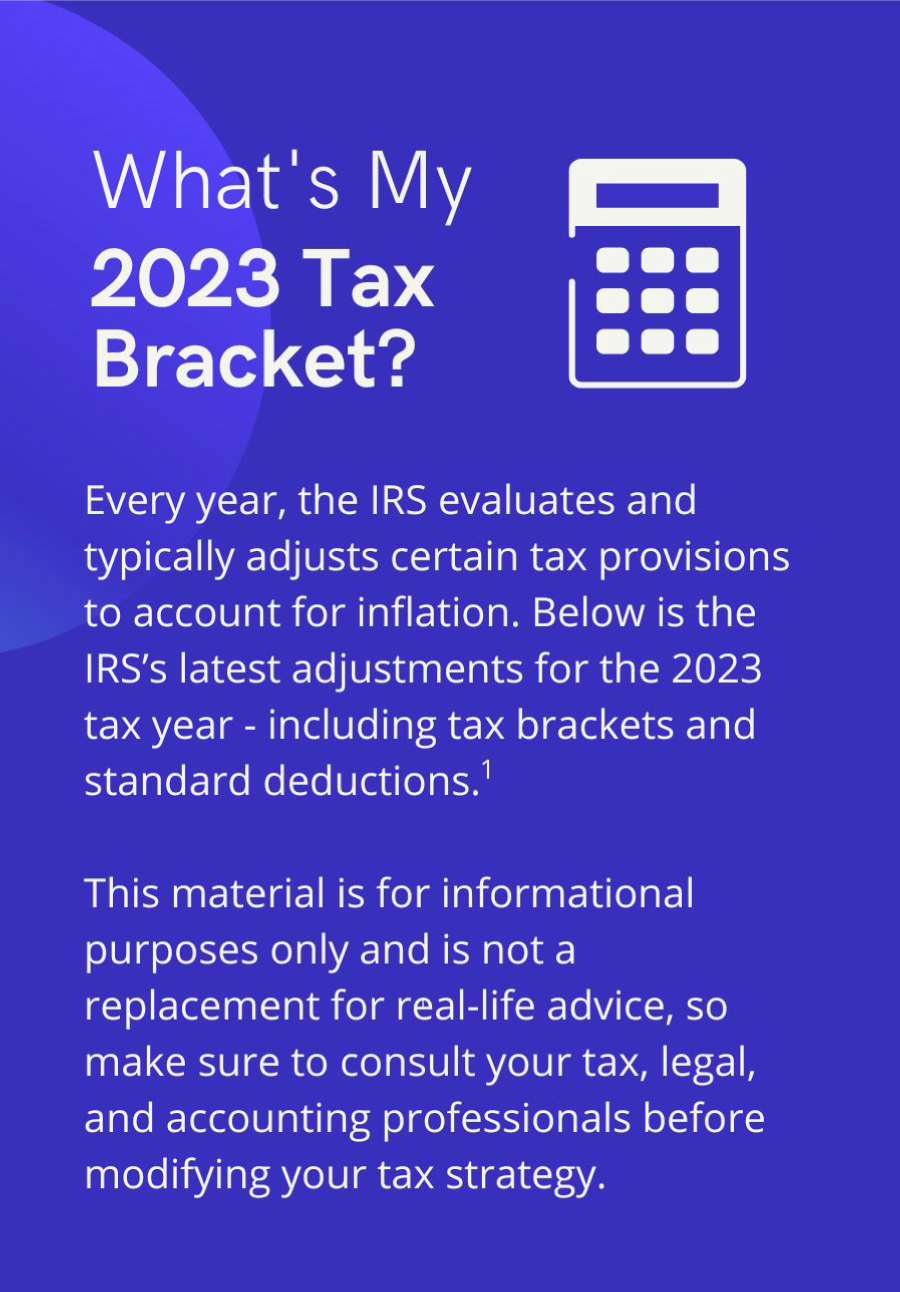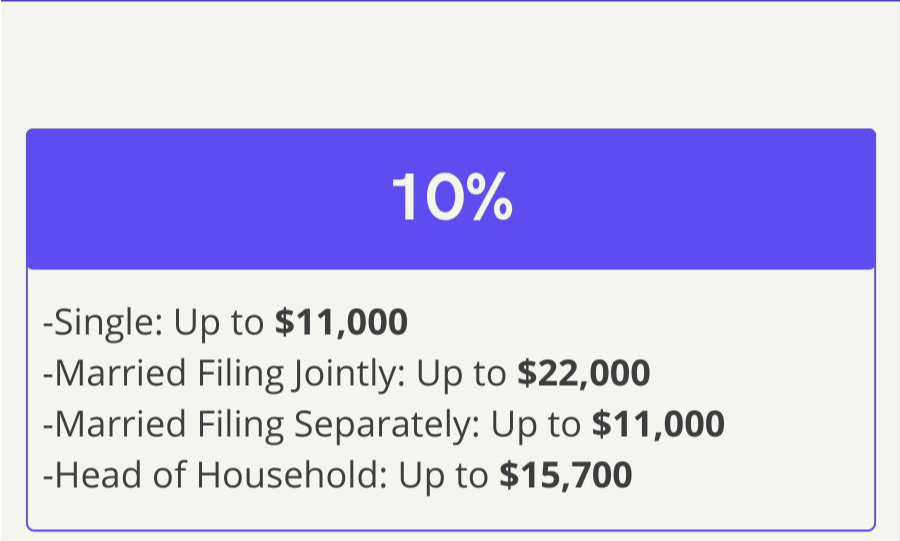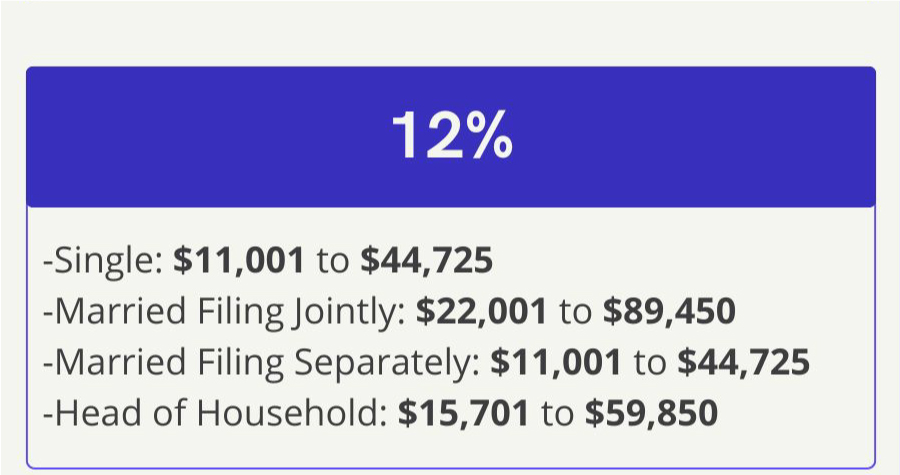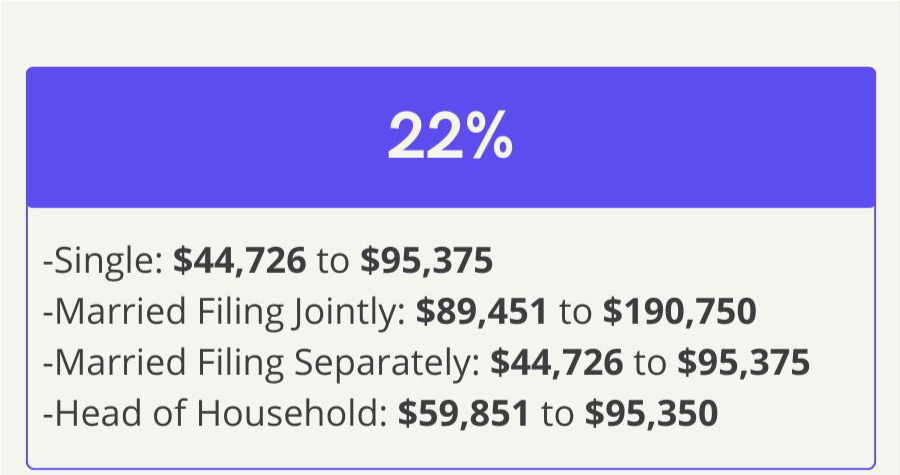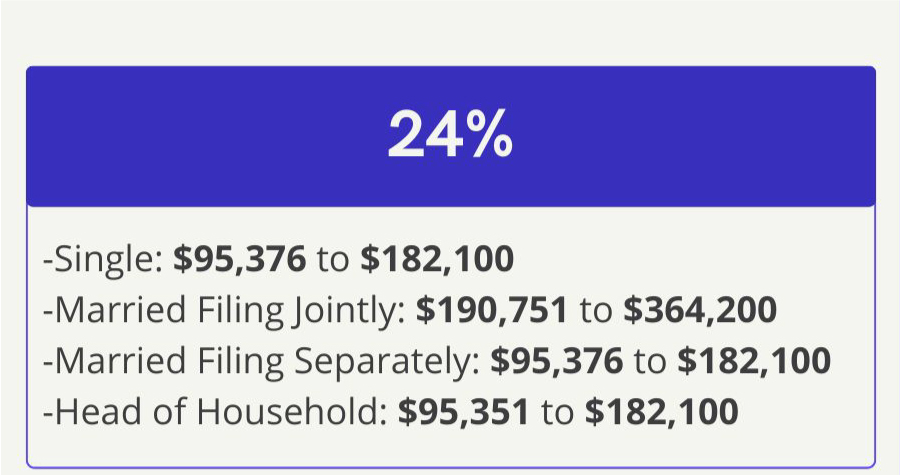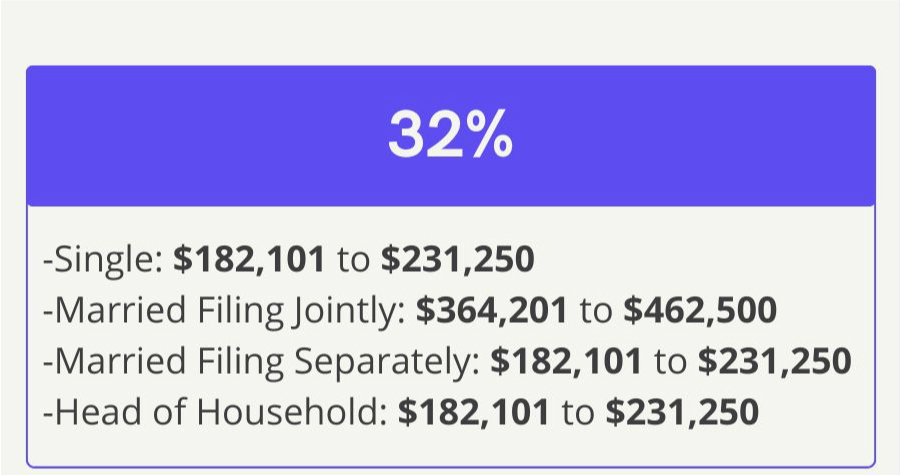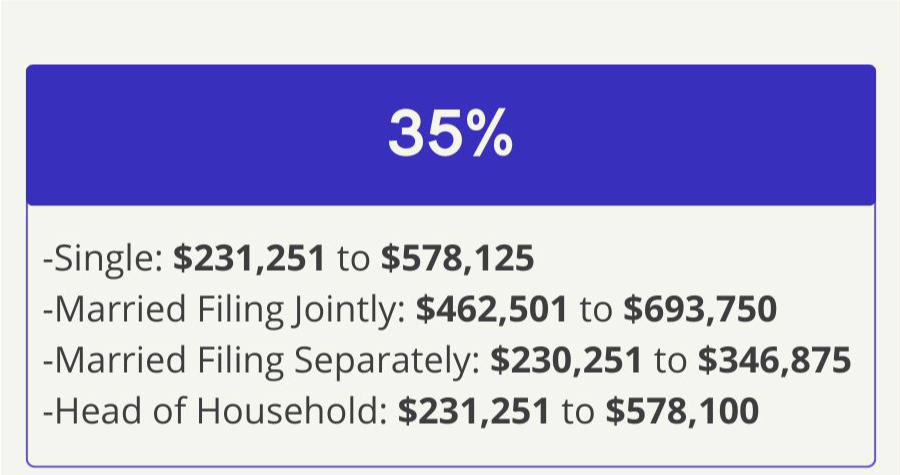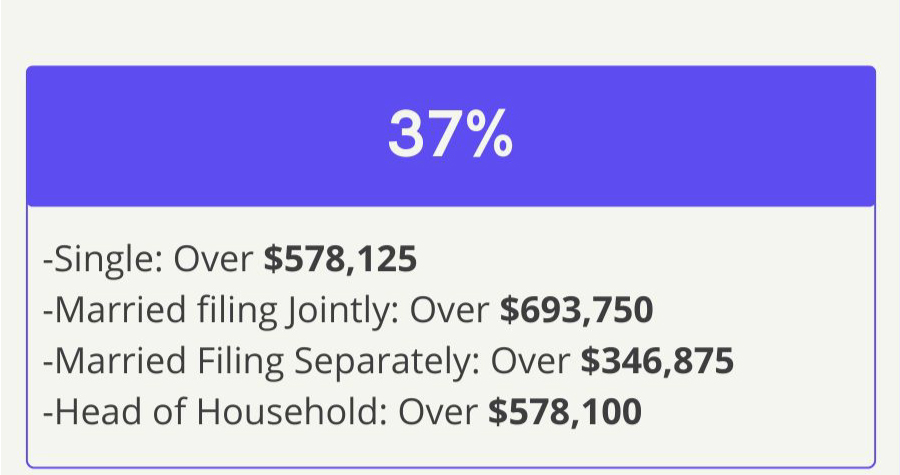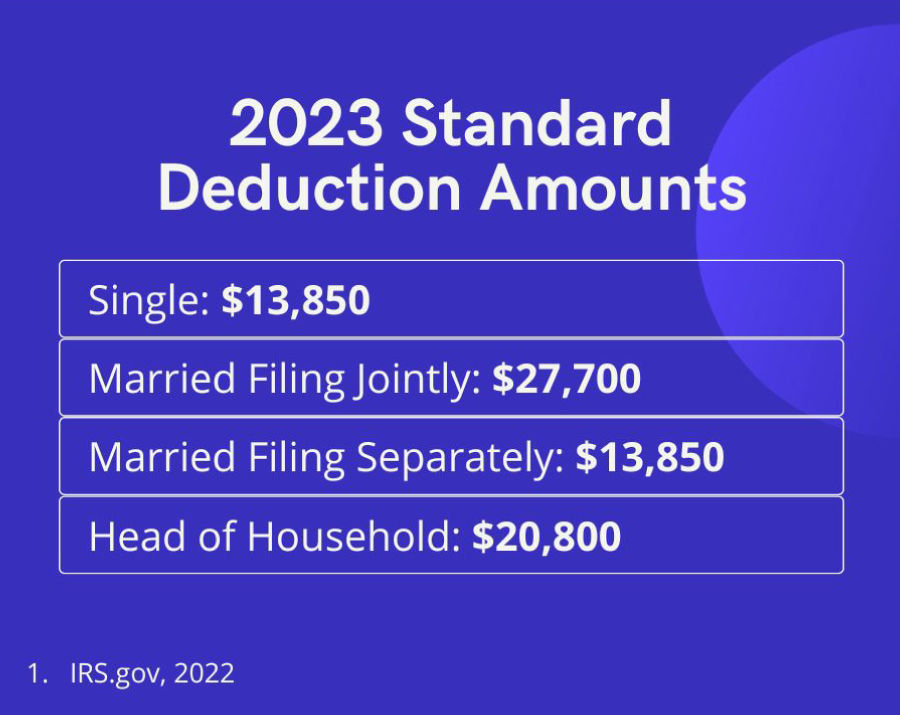 Related Content
There are good ways to retire and bad ways to retire. Retire the right way by better understanding Social Security.
From diapers to vacations to groceries, emergency trips to the doctor and more, planning for your financial future is some superhero-level stuff when it comes to family finances.
Learn all about Medicare basics in this informative and insightful article.